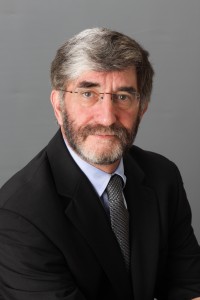 Mark Harris Berman, A.I.A., P.P., C.I.D.
Registered Architect & Professional Planner
Certified Interior Designer
Principal
Mark has made a career in the design and construction industry since 1976. His professional experience includes residential, commercial, and institutional architecture, planning, interiors, building diagnostics, new construction, and building rehabilitation; with additional experience gained from service on local planning and zoning boards. He has provided forensic code and technical analysis, investigations, reports, and expert testimony for over a decade in a wide range of cases, including site and facility planning, building safety and construction deficiencies.
---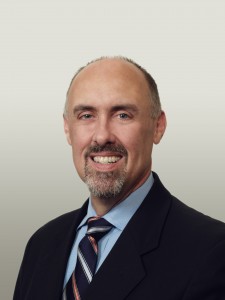 Ronald E. Wright, P.E.
Professional Engineer
Principal
Ron has been involved in the construction industry providing design, construction, and consulting services since 1979. He actively participates in providing consulting services to owners, design professionals, contractors, and other participants in the construction field, utilizing his experience in the areas of Building Diagnostics, Design, Project Management, CPM scheduling, Claims Management, and Surety Contract Management.  Ron is widely and highly regarded in the industry for his expertise in Building Diagnostics and has provided expert testimony in front of juries, arbitrators, judges, and mediators.
---
---