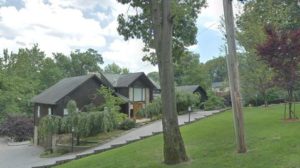 Custom four-bedroom, single-family residence located in the Todt Hill section of Staten Island. Designed and constructed as a pair of "father and son" homes, one contemporary, one traditional. The residence included multiple open levels, clerestory glazing, and unique
circulation to suit the steeply sloping site.
|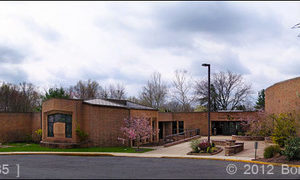 This entry was posted on Thursday, August 15th, 2019 at 5:42 pm and is filed under . You can follow any responses to this entry through the RSS 2.0 feed. You can skip to the end and leave a response. Pinging is currently not allowed.