Rob Klein Becomes Certified EIFS Inspector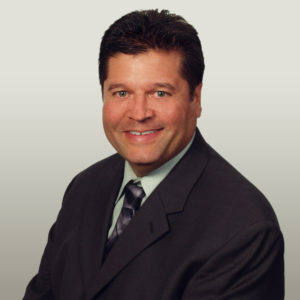 December 16, 2014
Berman & Wright is proud to acknowledge the accomplishment of Rob Klein who recently completed extensive training and has passed his examinations to achieve the recognition of a nationally Certified EIFS Inspector through the Association of the Wall and Ceiling Industry .
The Certification Program educates experienced design professionals, inspectors and industry professionals in  correct application procedures, how to examine EIFS applications for conformance with contract documents and how to evaluate compliance with recognized industry standards and specifications. Knowledge of proper system installation is crucial to understanding EIFS, be it during installation or review thereafter. This certification is obtained after going through an educational process and successful completion of written examinations.
As a Senior Project Consultant for Berman & Wright, Rob is responsible for planning, project management, and performance of on-site building diagnostic investigations and specialized testing. Additionally, Rob provides building inspections which are now further enhanced by his achievement in being recognized as a Certified EIFS Inspector.
Berman & Wright commends our employees for their hard work and dedication and for helping to maintain our competitive edge.  The insight, expertise, and knowledge we share with our clients sets us apart as a recognized leader in the construction industry. We proudly congratulate Rob on his accomplishment.
---