>
<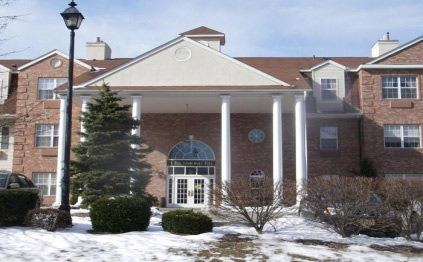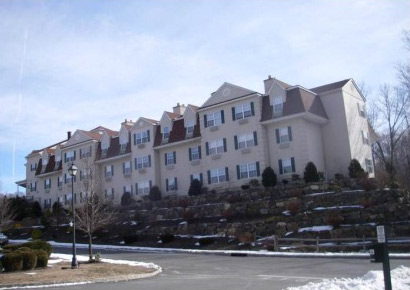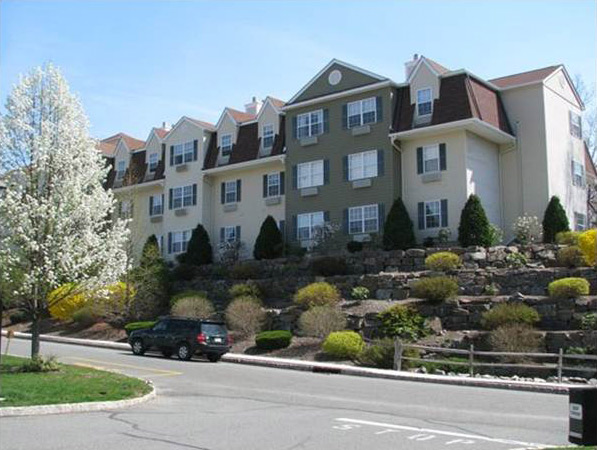 ---
Client: Community Association
Location: West Milford, New Jersey
Project
Bald Eagle Commons is a 463–unit residential development housed within seven buildings. The buildings consist of wood and steel frame construction on concrete foundations. The original construction of the buildings spanned over a decade and included exterior cladding in a mix of brick, vinyl siding, and EIFS (exterior insulation and finishing system) sometimes called synthetic stucco.
Services
Berman & Wright's building diagnostic experts discovered extensive damage – which involved water infiltration, architectural and structural deterioration, interior damages, insect infestation and mold – caused by poorly installed exterior cladding and roofing details. Our forensic architecture professionals compared as–built conditions to the original design in order to establish responsibility, liability and damages.
The buildings in the development included an older exterior insulation and finish system (Barrier– EIFS), which has generated multiple lawsuits over the years. When cladding materials, especially EIFS, are improperly installed, water and moisture can collect behind it, resulting in building deterioration, structural damage and mold. Berman & Wright has particular expertise with cases involving EIFS, and a range of other building envelope failures.
After performing site observations and construction document review, Berman & Wright experts conducted in–depth analysis by means of water testing, moisture surveys and large–scale destructive investigations. Berman & Wright's building diagnostics teams reviewed roofs, flashings, gutters and weather barriers. Further test cuts were performed in cladding to document sheathing and structural damages from water intrusion.
Based on its investigation, Berman & Wright offered litigation support by developing Building Information Modeling (BIM) three-dimensional models, constructed wall sections, and related exhibits for trial testimony.
Berman & Wright's Architecture, Engineering and Planning group also developed comprehensive architectural construction drawings, specifications and construction cost estimates, and provided construction administration for the implementation of repairs needed to correct the problems.
---