Preventable Maintenance Issues – Interview with Ray Dickey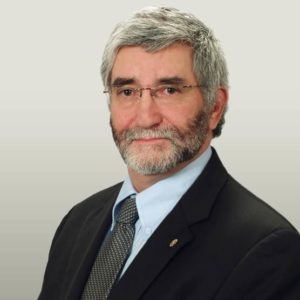 Simple choices can yield lasting results!
Do you have questions about preventable maintenance issues in your home? Watch Mark Berman's interview with Ray Dickey to explore some of the easiest ways to prevent damage to your buildings, & please ask any questions for Mark below!
---