Infrared Thermography Services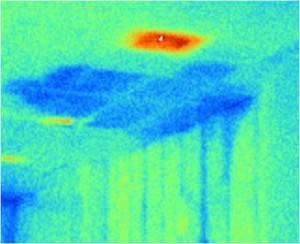 Berman & Wright Architecture Engineering and Planning has expanded our building diagnostic services to include infrared thermography with the recent acquisition of two FLIR infrared cameras. The cameras are non-invasive devices that detect thermal anomalies through infrared energy and display and record the images to indicate temperature differences.
The cameras can be used to detect leaks, reveal missing insulation, compromised roofing, HVAC equipment issues, electrical problems, and more. Where applicable, the infrared cameras can be used to view suspected exterior leaks, as a precursor to more detailed moisture scans, probes and invasive testing
This non-invasive technology will assist Berman & Wright in evaluations of buildings to further define and strengthen our diagnostic investigations of potential water intrusion occurrences and locations. Through comparison of temperature differential for building materials, investigations may be able to be more focused towards the areas impacted by water intrusion.
Berman & Wright continues our tradition of bringing the best services to our clients, as we are dedicated to expanding and maintaining our reputation as a recognized leader in the challenging and ever-changing diagnostic, forensic, and construction industry.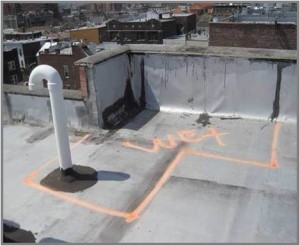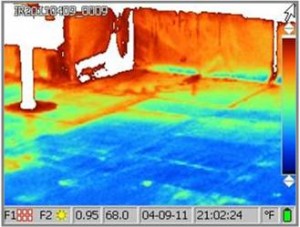 ---