Bryan Keyes and Alyssa Berman Join Berman & Wright
January 28, 2016
SOMERVILLE, N.J. – Berman & Wright welcomes Bryan Keyes and Alyssa Berman as the newest members in the New Jersey office.
Bryan Keyes joined Berman & Wright in August of 2015. Bryan aids the team by providing technical support, performing field investigations to diagnose building deficiencies, and aids in the development of design drawings, project proposals, schedules, and cost estimating. Bryan is currently pursuing a degree in Civil Engineering from Rutgers University.
---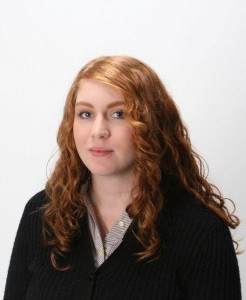 Alyssa Berman joined Berman & Wright in October of 2015. She employs her organizational skills and design sense to develop and maintain marketing programs for Berman & Wright by planning promotional campaigns and organizing efforts for trade shows and networking. Alyssa also provides in-house support for the day-to-day operations in the Somerville office.
Bryan and Alyssa are  excellent additions to our firm and we are pleased to welcome them to Berman & Wright.
---