>
<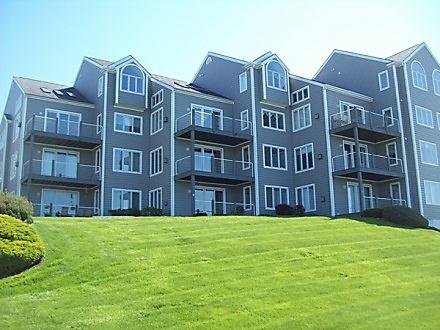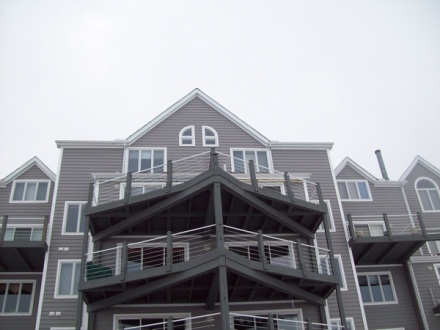 ---
Client: Grand Harbour Condominiums
Location: Vermilion, Ohio
Project
Originally constructed in 1990, Grand Harbour Condominiums consist of three condominium buildings, each 3 stories, situated on the shore of Lake Erie.
Water Intrusion was present at the site and upon investigations, it was found that the windows and doors, and their installation was the source of water intrusion to the building walls, further resulting in water damage.  The buildings of Grand Harbor were reconstructed unsuccessfully in 2005 with continuing water intrusion after the 2005 rework.
Services
Berman & Wright was contracted to assess reconstruction work performed in 2006 which did not correct the water intrusion which continued on after the 2006 repairs were made.  Investigation consisted of ASTM water spray testing of the windows and cladding system to determine the sources of water entry.   Additional services include expert witness testimony, recommending details for flashing and proper installation of windows and doors as well as attachment of decks, assessment of suitability of reuse of windows and doors, and observations during reconstruction to document conditions and ensure proper performance of rework.
---